Here at Bowdens Riding School we offer a variety of activities and lessons.
Riding Lessons
We cater for riders of all abilities and experience; our youngest riders are 4 years old and some of our older riders are enjoying their retirement. It's never too late to enjoy the experience of riding. We keep our lessons small to ensure our teaching is to an optimum and that our riders experience the best possible times!
Our Saturday riders are all children; they ride within small groups to the level of jumping at a canter confidently. They then progress into Sunday or after school lessons. Our adults ride throughout the week and on Sundays.
Call 07946 805696 to book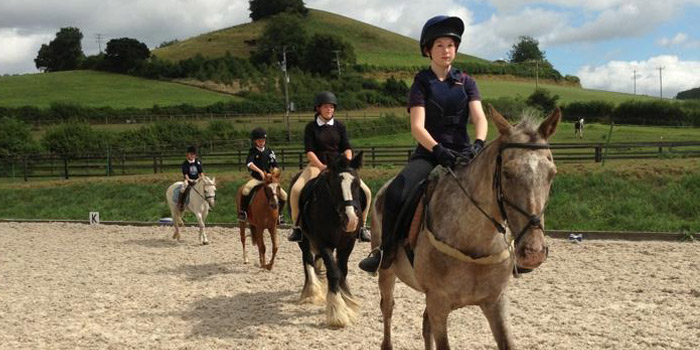 Pony Club
We are one of their largest Pony Club Centres in the country. The Pony Club has been around for 85 years this year, and have been the starting point for a large majority of equestrian athletes, medal winners and anyone interested in riding and horse care.
You can discover more about the Pony Club by visiting the link below.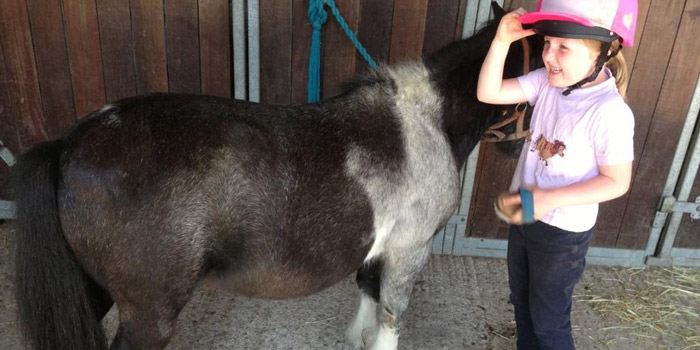 Holiday Activities
We organise various holiday programmes throughout the year, including fun days and workshops. Spaces are limited so book your place early to avoid disappointment.
Call 07946 805696 for more details or to book.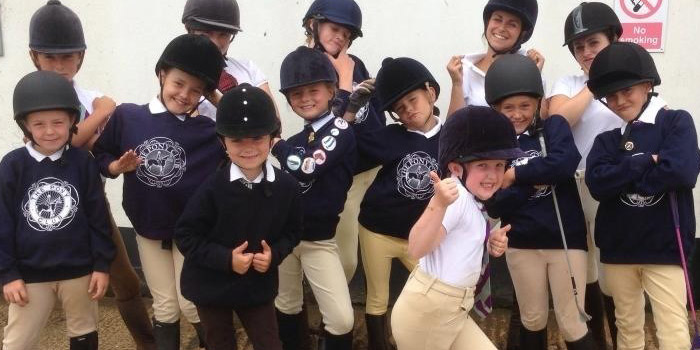 Riding is a risk sport and there is a risk of personal injury. Every precaution is made to prevent accidents but this establishment, owners, third parties or other connections take no responsibility for personal accident, theft, liability, death or injury however it is caused. It is the persons' responsibility to have adequate insurance cover for themselves.