Programmes Throughout the Year
Activities including fun days and workshops. Details of the next holiday programme are below.
Half Term Activities
February Half Term
Monday 13th Feb
Long Hack
11.30am
£30
Tuesday 14th Feb
Pony Club day
9.30am – 3.30pm (Sunday Riders)
£30 inc Riding
Wednesday 15th Feb
Pony Club (Saturday Riders) 
9.30am-3.30pm
£30 inc Riding
Thursday 16th Feb
Pony Painting and Fun 
11am-1pm
£10
Friday 17th Feb
Achievement Badge Day 
9.30am-12.30pm
£15 
Early drop off available from 8.00am every morning at £2.50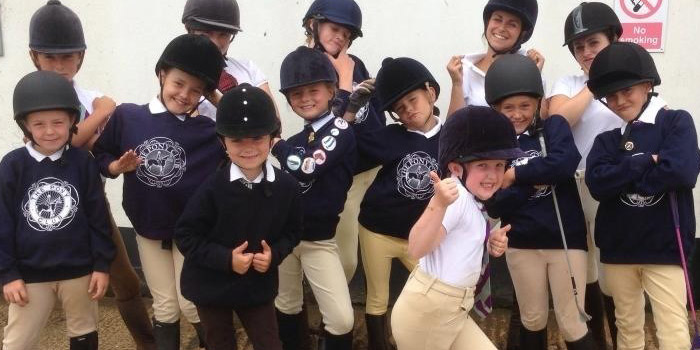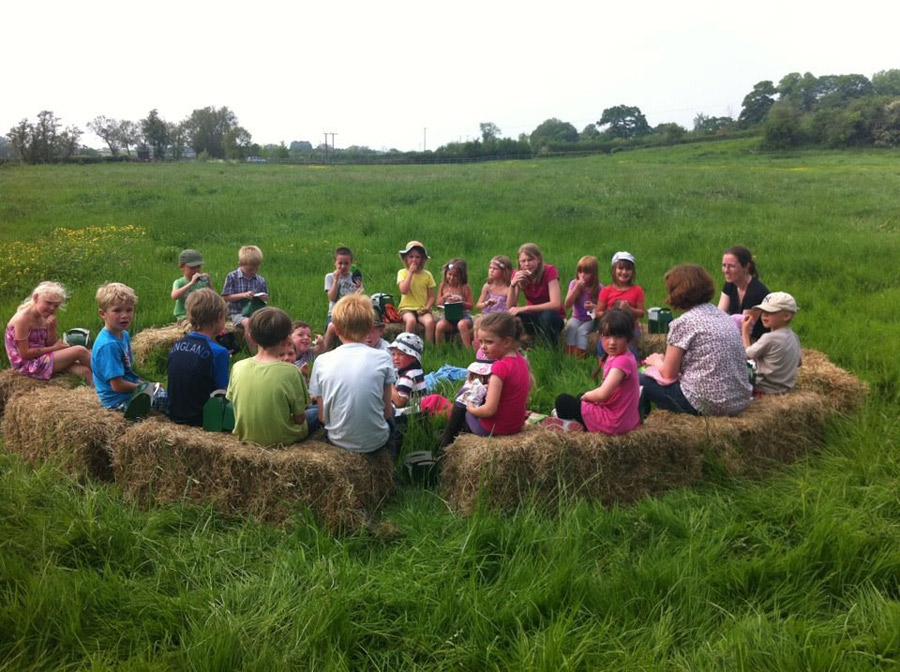 ---
Please book in advance. All lessons as normal during School holidays.